CTFC in the media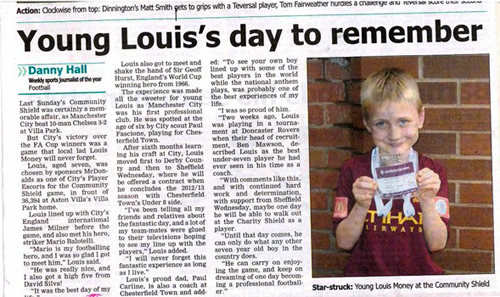 Sheffield Star August 2012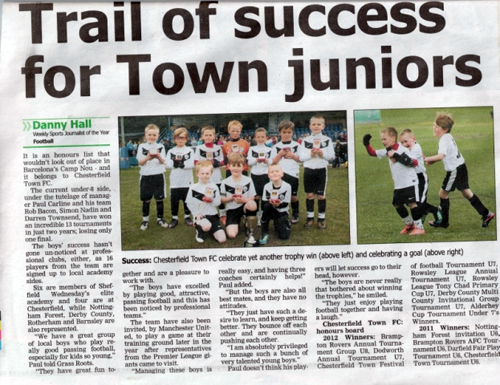 Sheffield Star 27th July 2012
From: Simon Sandiford <ssm@intothestorm.co.uk>
Cavendish Cup Final 2012

Just to let you know that I was at the Cavendish Cup Final on 7th May reporting live for BBC London's Non League Show at approx 8.40pm. I also took some video clips on my phone.
The video clip is now on Youtube: http://youtube/JK0Ni_nt8i8
It shows the whole of the last 8 mins of the normal time (87 mins through to 90+5 and Hopflower's equaliser), then the last couple of mins of extra time and the presentation of the trophy pretty much in full.

The video lasts around 18 mins in full. Not great quality but never mind!
Regards,
Simon